Home
›
Products
›
Af-la-nuit-des-ides-1651
Description:
The Night of Ideas is a cultural event proposed each year since 2016 by the French Institute in Paris and the Ministry of Foreign Affairs. The theme of the 2022 edition is "Where are we going?". In Denver, the event will take place at 10am (6pm in France).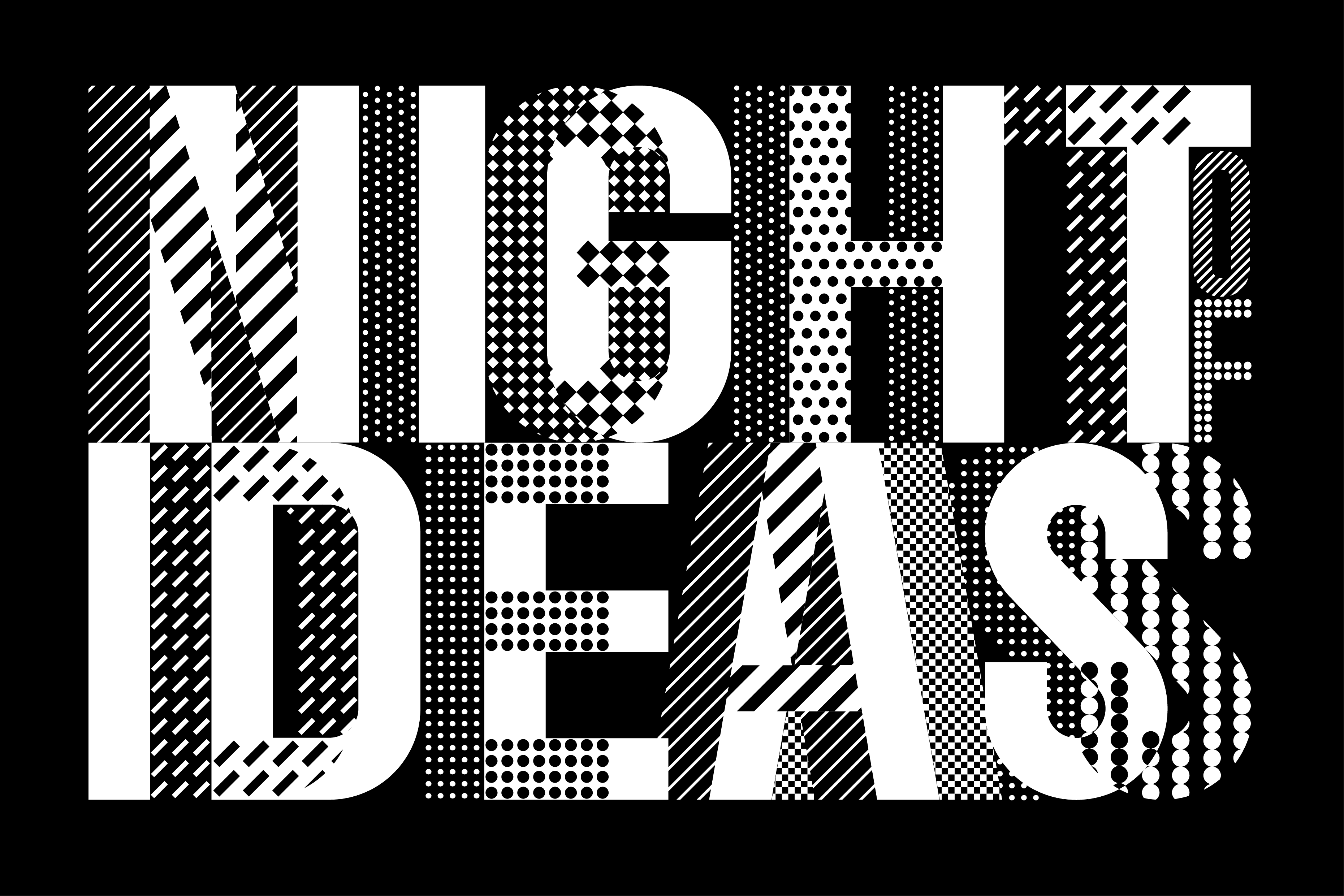 The Alliance Française of Denver will present a two-part lecture by French artist Frederick Pichon. The Middle-Ages were hit by a series of universal plagues that deeply disrupted society and affected people's lives on a scale hard to imagine. While the Black Death was killing maybe a half of the population, Europeans never stopped to create, a strong testimony to the human spirit of resilience. In this conference, we will take a look at what happened, and how the permanence of Death changed in the way we humans saw the world through our creations. The first part of this conference will illustrate the artistic representations of medieval Europe up until the outbreak of the Plague, while the second will analyze the changes produced by the epidemic on the artists of the time and the way they influenced generations following the tragedy.
This event will be held online. Participants will received a ZOOM link.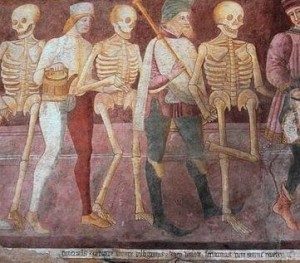 Painting from Giacomo Borlone de Burchis,
The Triump of Death (detail).