Fête de le Musique - Boulder opera
Date: 25 Jun 2022, 3:00pm - 4:00pm (GMT-07:00) Mountain Time (US & Canada)


This year, the Alliance Française de Denver will host the Fête de la Musique at Larimer Square on June 25th 2022, from 4:00-9:00pm.
Come celebrate music the French way!
Free for everyone: Live Music by DJ Titi de Nice, Cheeky Raven and Nicolas Busquet.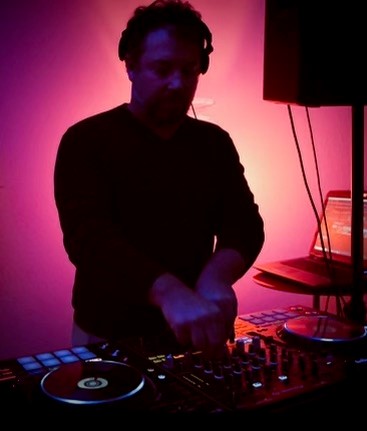 Purchase your VIP ticket for our very private event with Boulder Opera's show "Le French Affaire". This one-hour program will be held on the terrasse of the Bistro Vendôme, in Larimer Square, from 3:00-4:00pm. The event is limited to a maximum of 50 guests.
Ticket price:
$25 members
$40 non members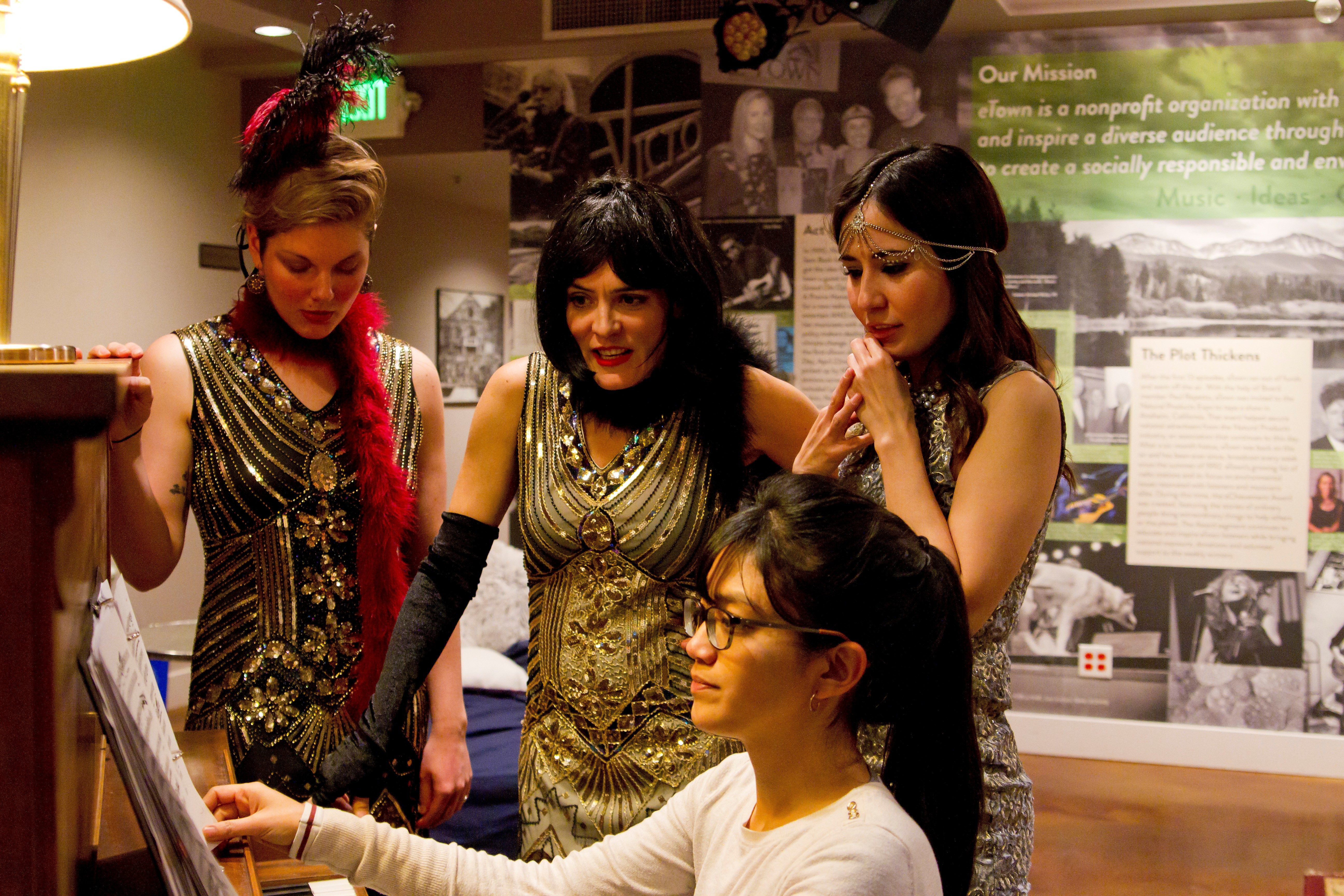 Explore Bistro Vendôme's Happy Hour in their beautiful garden. You can enjoy a bottle of wine and split a cheese board before dinner (Photo by Resse St. Germaine).
Sorry, you've missed the RSVP deadline for this event.